Please check out our Jackson High School Athletics Webpage by clicking the logo:
Please follow the link for the student survey. Click here
Please complete the parent engagement survey. Please click here to be directed to the survey.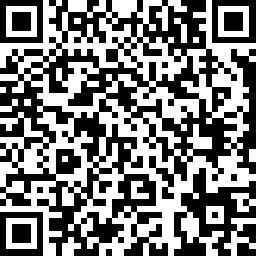 2019-2020 Progress Reports/Report Cards

End of Grading

Issue Date

Type

9/6/2019

9/10/2019

Progress Report

10/4/2019

10/15/2019

Report Cards

11/12/2019

11/14/2019

Progress Report

12/20/2019

1/10/2020

Report Card

2/3/2020

2/6/2020

Progress Report

3/6/2020

3/12/2020

Report Card

4/17/2020

4/23/2020

Progress Report

5/22/2020

5/27/2020

Report Card
The BCSS Purpose Statement
Butts County School System's purpose is to provide LEARNING AND LIFE EXPERIENCES that MAXIMIZE THE INDIVIDUAL POTENTIAL of ALL STUDENTS so they are PREPARED FOR A PRODUCTIVE FUTURE.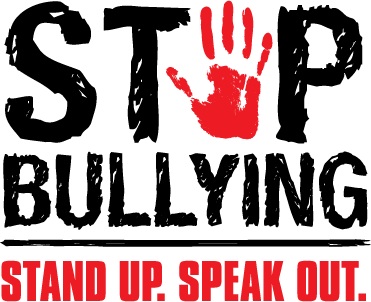 If you are being bullied or know someone who is, please notify our school by calling Jackson High School's Safetip Hotline to report it: 678-752-1512 or by email jhssafetipline@bcssk12.org. You can also report bullying to your teachers, your guidance counselor, and your principals.
Please see the link below regarding 201

9

-

20

K-12 Student Voluntary Accident Insurance.
This link will go directly to the site.
Please order your 2019-20 Jackson High School Yearbook with the link provided below. If you have any questions contact our Yearbook Sponsor, Mr. Logan. Yearbook link
Please click on the following link to download the application: Drivers Education Application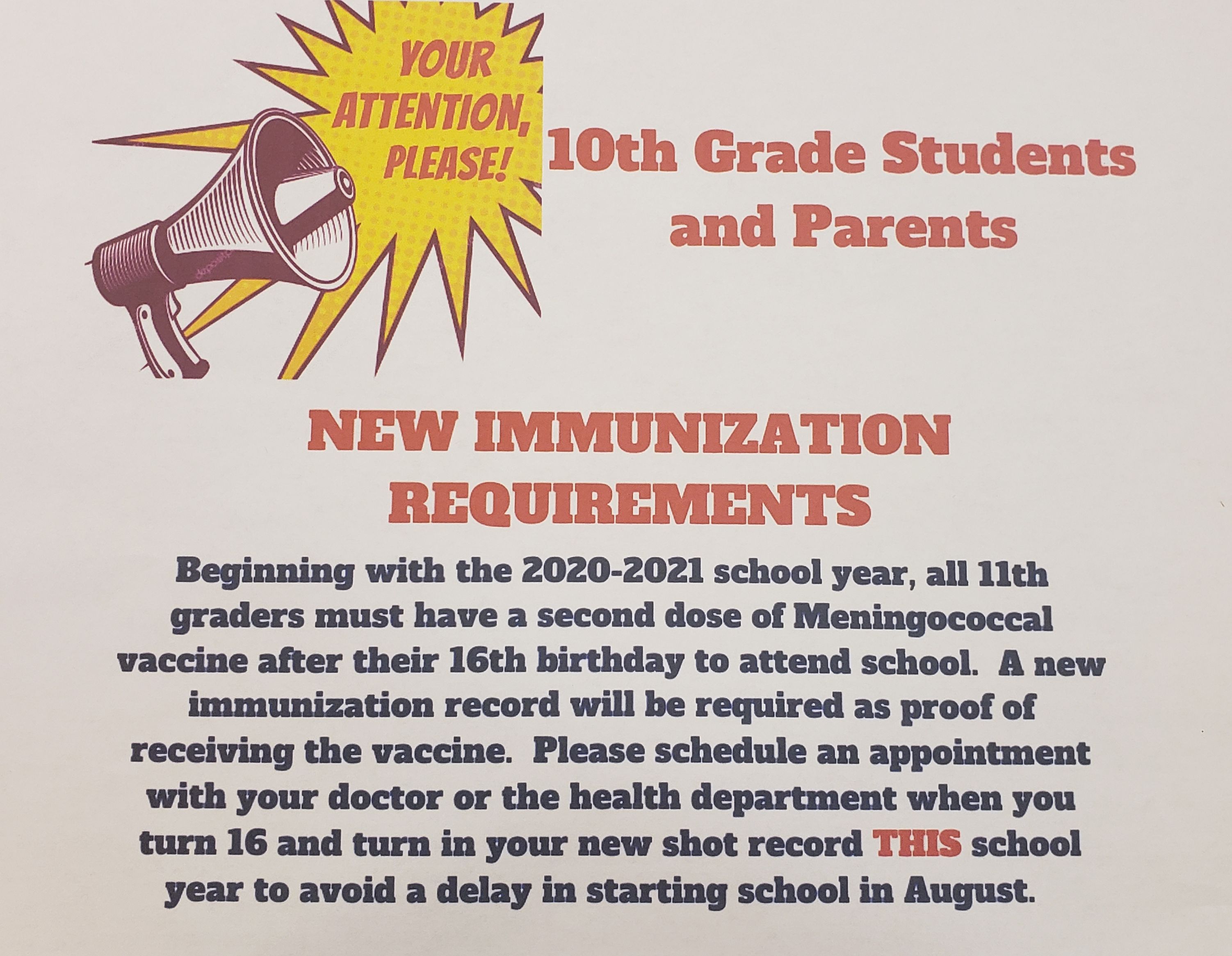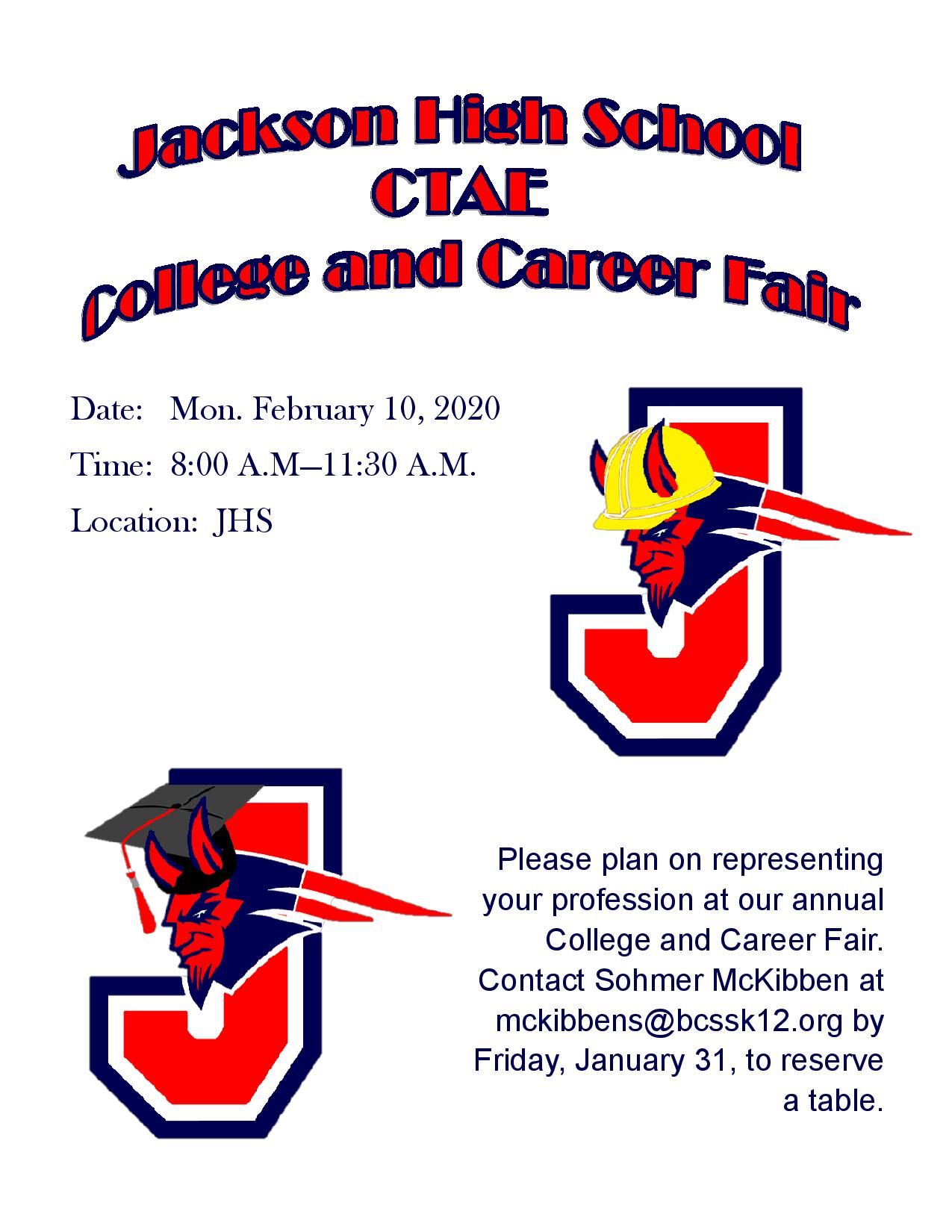 ***If you have any problems logging in or signing up for Infinite Campus, please contact Maja Milam at (770)504-2340 EXT 2080 or milamm@bcssk12.org.