Student Survey #1 - Click Here
Student Survey #2 - Click Here
Title I - Family Engagement Survey
Parents please click Here
Please check out our NEW Jackson High School Athletics Webpage by clicking here.
The BCSS Purpose Statement
Butts County School System's purpose is to provide LEARNING AND LIFE EXPERIENCES that MAXIMIZE THE INDIVIDUAL POTENTIAL of ALL STUDENTS so they are PREPARED FOR A PRODUCTIVE FUTURE.
Welcome Back
Student Drop-off is at 7:30 AM
The 2018-2019 school day for students will begin at 8:10 AM and end at 3:10 PM
Parents, please fill out our very short AdvancED survey by clicking here.
UGA Griffin Campus will be at the Jackson Butts County Library on August 23rd at 5:30 pm for a Q/A session. For additional details, please visit their Facebook page.
https://www.facebook.com/UGAGriffinCampus/
Follow us on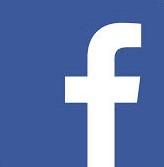 Follow us on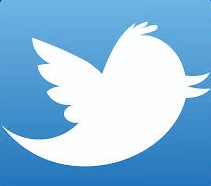 A Title I parent meeting will be held on Tuesday, October 2, 2018 in the Jackson High School Commons Area at 5:30pm. The purpose of the meeting is to receive input from parents of Title I students for the district's 2018-2019 Title I plans. This meeting will inlcude Parent Involvement policy, our Parent Compact, and our School Improvement Plan. Our purpose is to better meet the needs of all of our students.
Fall break for students: October 8th-15th. Students will return on Tuesday, October 16th, 2018. (Monday, October 15th is a teacher workday)
Receive onsite professional assistance completing the FAFSA (Free Application for Federal Student Aid) and Learn about other financial aid resources at JHS. Seniors: FAFSA NIGHT WILL BE held on Oct. 24, 2018 from 3pm-6pm in rm#703 @JHS.Please bring the 2017 tax returns.Student and parent need to be present to complete the application.